The Quill White Tiger Team support the products with specific training to suit your organization.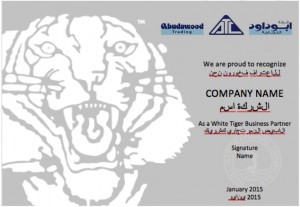 The training covers all aspects of a commercial laundry demonstrating best practice in processing and dosing, along with breaking down the products into groups for improved efficiency.
The White Tiger Manual is a clear straightforward document providing everything in one place so new laundry staff can be guided through the complex world of laundry chemistry.
From Problem Solving to Laundry Testing the White Tiger team will work alongside you to ensure you are fully trained on the benefits of the White Tiger range and how the products fit in to the washing process to deliver improved efficiency, save energy and minimize garment damage.
To find out more please contact us…