The White Tiger Laundry Detergent product range, is manufactured by Quill International, based in the UK and distributed by Abudawood Trading Company in Saudi Arabia.
Quill International is the largest independent manufacturer and supplier of laundry powders, starches and high performance quality detergents in the UK since 1919.
Quill International – formerly Powles Hunt and BP, have been building detergents for nearly a century and have developed products alongside the technical and industrial innovations to increase detergent performance, hygiene and fabric longevity.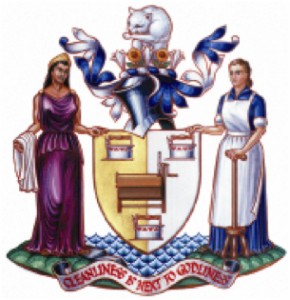 Throughout the decades Quill International have been at the forefront of technical development from automatic powders, liquid detergents, fabric softeners, combined products, concentrated powders, bactericidal detergents and in 2006 David Dore, Chairman of Quill International was awarded the Freedom of the City of London by the Worshipful Company of Launderers for services to the industry in 2006.
The ethos of this family business is to use their experience, capability and understanding of the laundry business to ensures the products manufactured today, deliver the results that customers demand world wide.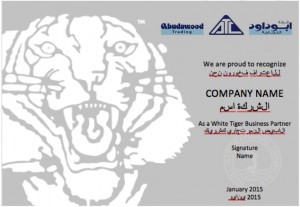 Abudawood is the approved White Tiger partner for the Royal Kingdom of Saudi Arabia
With an in house technical team constantly working to maintain and achieve technically innovative, high performance products.